impact report 3.0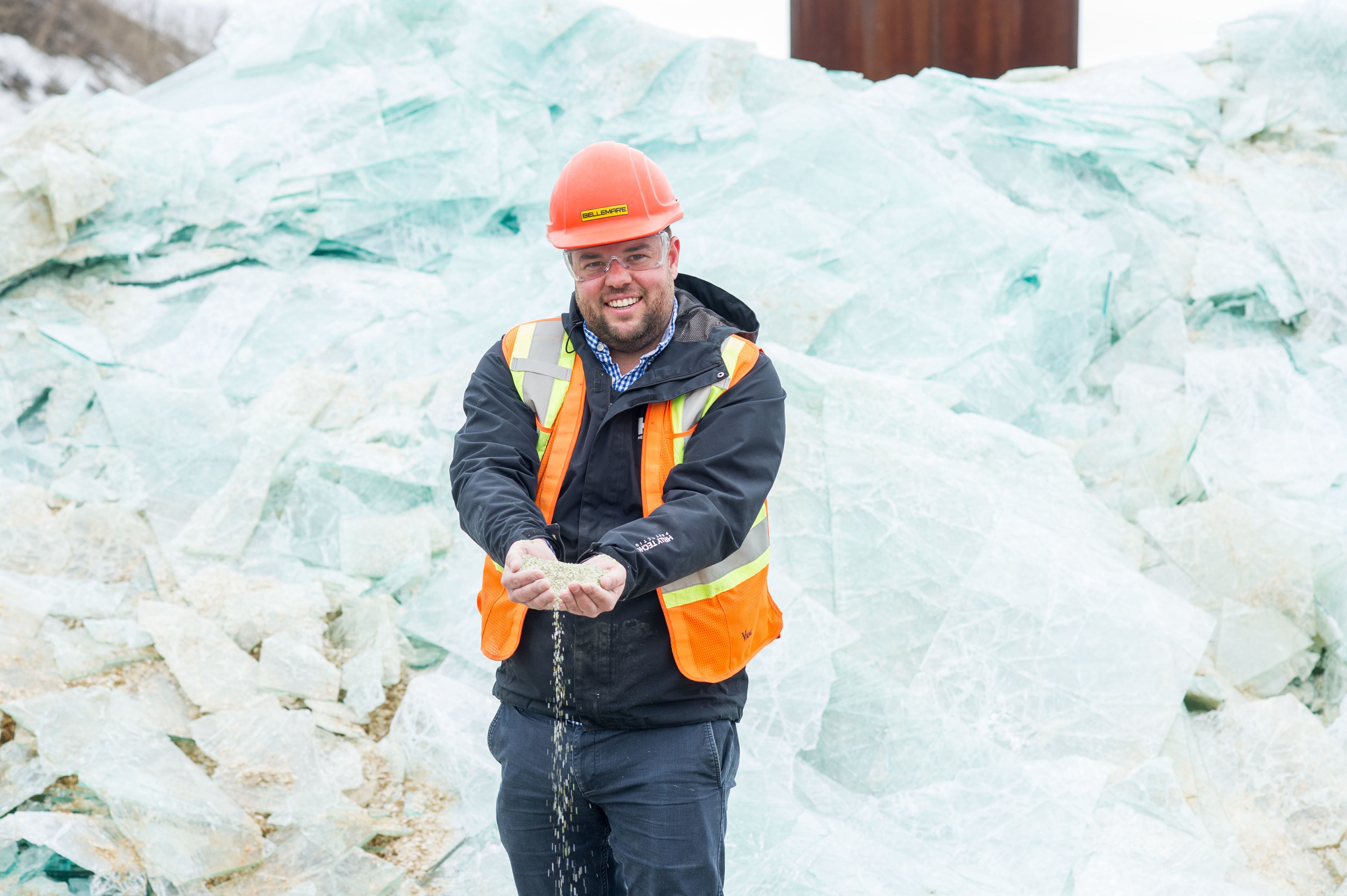 a letter from david feldberg

Now, more than ever, we share an amplified desire for environmental stewardship, an amplified concern for safety and wellbeing, and an amplified need to be seen and included.

Within this shifting landscape, we have pushed ourselves to take stock of our efforts, internally and externally, so that we can do better. We have always been an entrepreneurial company; with our success and growth driven by the diversity of our people and the mosaic of new ideas they bring. I am proud of what we have achieved.

This report is an accounting of where we have made progress and where there is work yet to be done to creating a more just, equitable and sustainable future. Sustainability is a journey. It doesn't have a finish line. We look forward to sharing our journey with you.



David Feldberg
President and CEO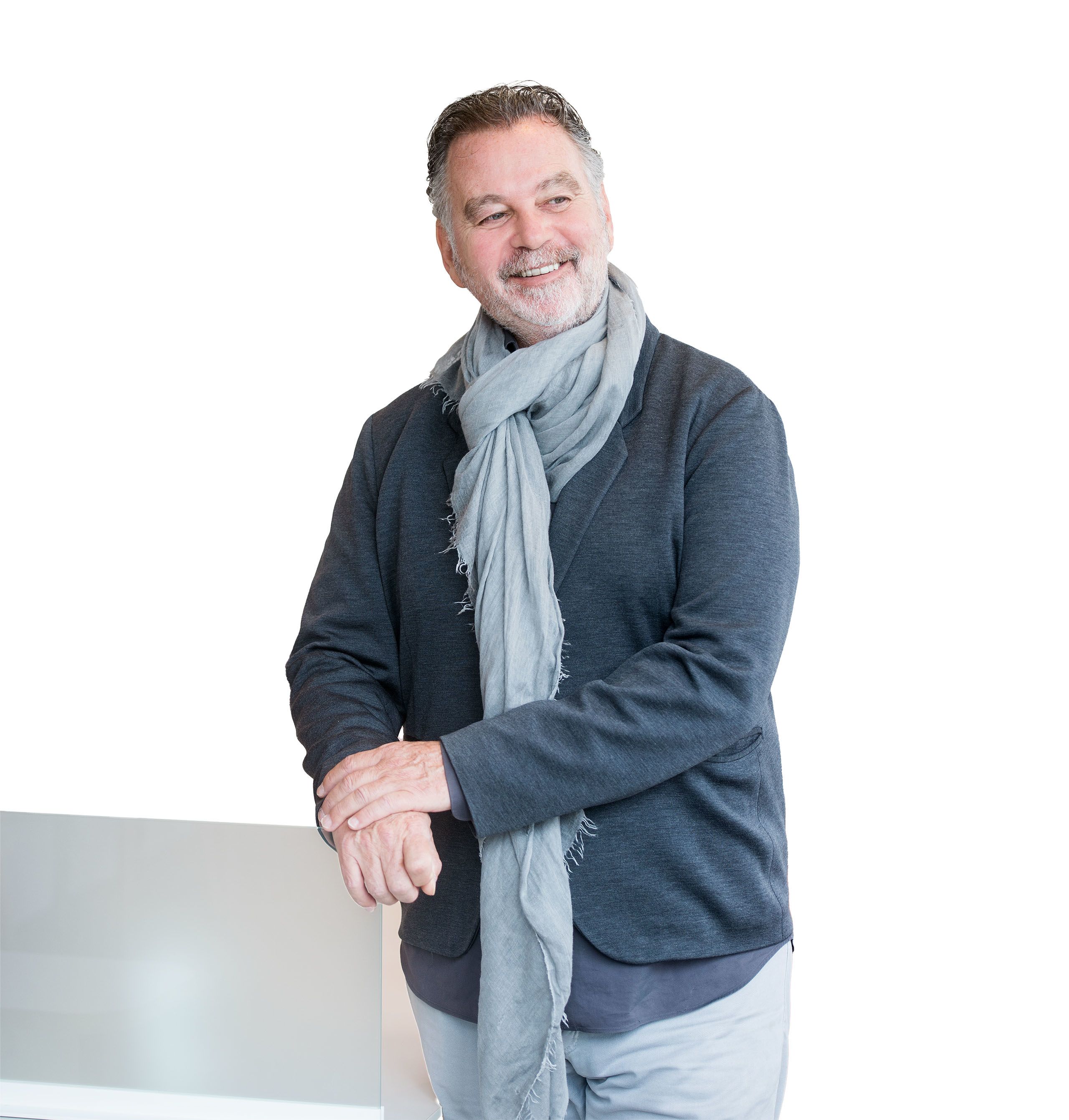 highlights from our sustainability team

Sustainability is embedded in our culture, empowering everyone from the plant floor through to our executive leadership to contribute to corporate responsibility at Teknion.

Some of our recent successes include:
1. Attaining the Just Social Justice Label
2. Extending WELL's principles beyond our showrooms
3. Defining short term reduction targets that support long term climate goals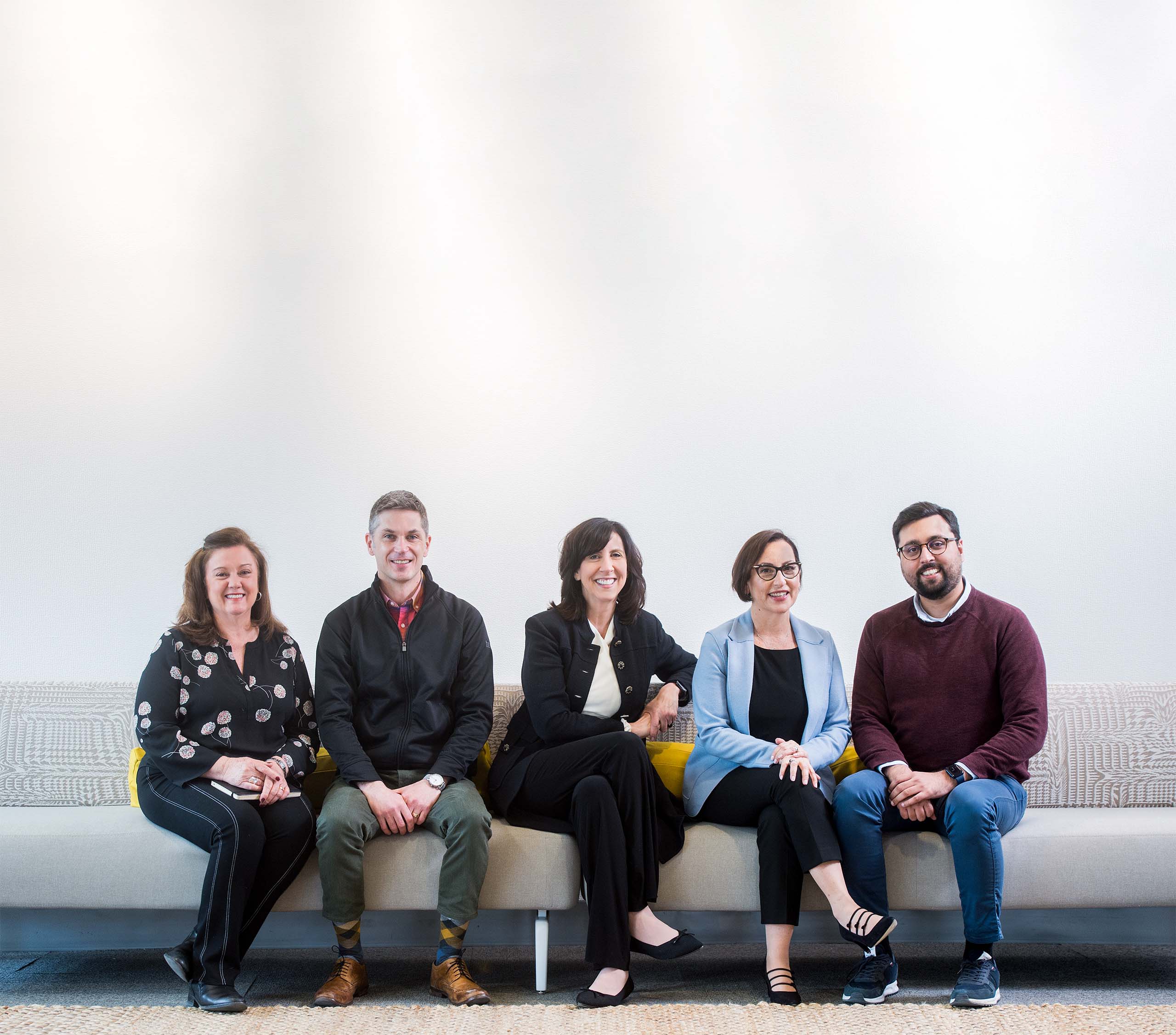 our approach to sustainability

As a privately held, family-run company, we can look beyond quarterly results to take a long-term approach to our corporate responsibility. We invest in programs and processes that raise the bar and further sustainability, even in challenging times.

Understanding there is still much work to do, this report is a snapshot of where we are on our journey.